Our Mission

is to bring change to insurance by empowering agents. We are here to help you achieve your goals.

Let's work together so you can focus on what matters most: building relationships, winning new business and serving your customers!
Quote More. Win More.
No more faxes, googling, phone calls, or snail mail.
We handle all the heavy lifting for you. All you have to do is create your custom loss run request, send it to your clients for e-signature, and we'll take care of the rest!
Here's how it works for new businesses:
Create a custom loss run request on your customers' letterhead in minutes
Send the loss run request to your customers for e-signature
Loss Run Requests are automatically delivered to carriers after signature
The Loss Run Pro Magic
Fast. Simple. Efficient.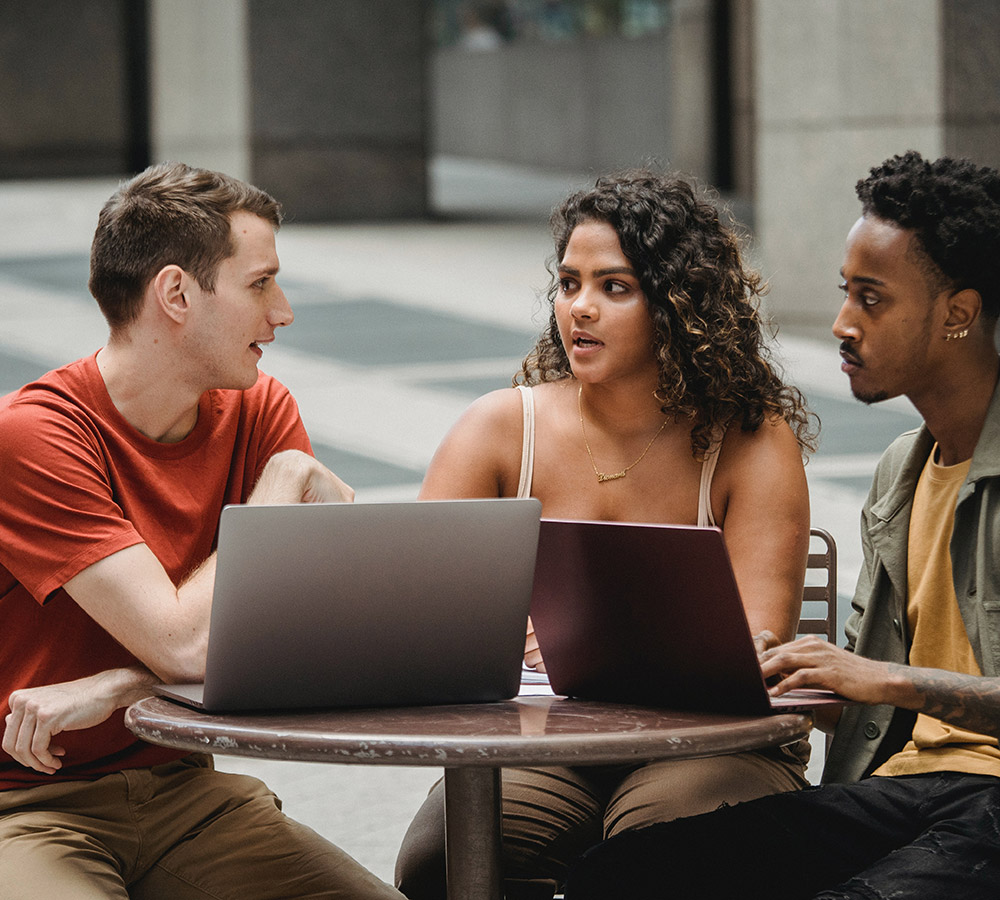 Here's how it works for renewal business
Import your current clients into LRP.
Schedule loss run requests monthly, quarterly or several days before expiration.
Bypass manual excels sheets and to-dos for renewals.
Prevent losing business due to non-renewals, large reserves or open claims.
Track & manage as your requests are fulfilled– saving you time, money, energy & stress!!
We make it easy to get started. Sign up today to get access to LRP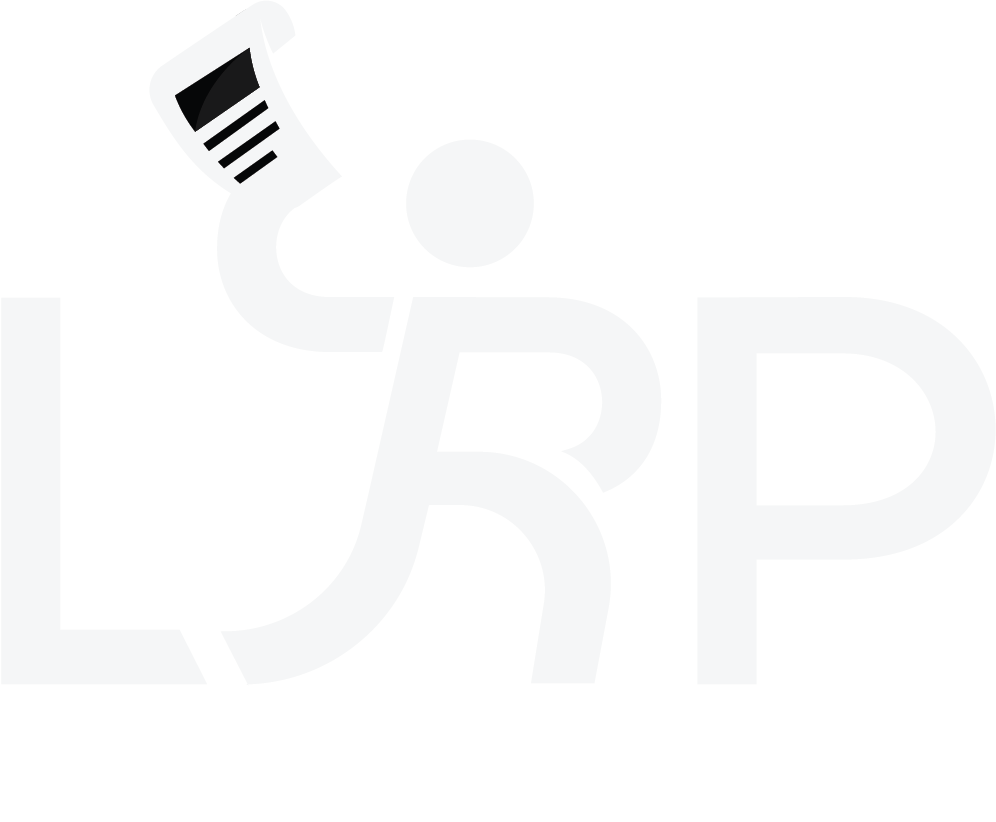 Schedule a demo
with one our
Loss Run Pros today!