Advantages
LRP can improve your loss run process
Brokers
We streamlined the process to make it easier and more efficient to get loss run reports. Our fully digital workflows allow electronic processing in minutes. Your LRP dashboard will show the status of all the loss run requests and you can even schedule loss run requests for your current clients. No more chasing down paper letters or setting multiple calendar reminders.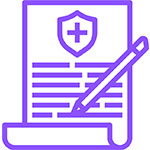 Insurance Carriers/MGA's
Allows a single streamlined portal for all Loss Run Requests. Our custom-tailored letters make sure that we have all the right information the first time. No more sending back incomplete requests. Simplify the process for your team and start using data analytics to help retain and streamline underwriting.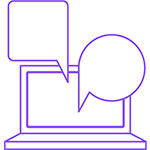 Insuretech Companies:
Allow your on-line platform to benefit from digitizing the process of getting required loss run data to more accurately and efficiently quote new business. LRP will help keep the process on-line with no need to print or scan.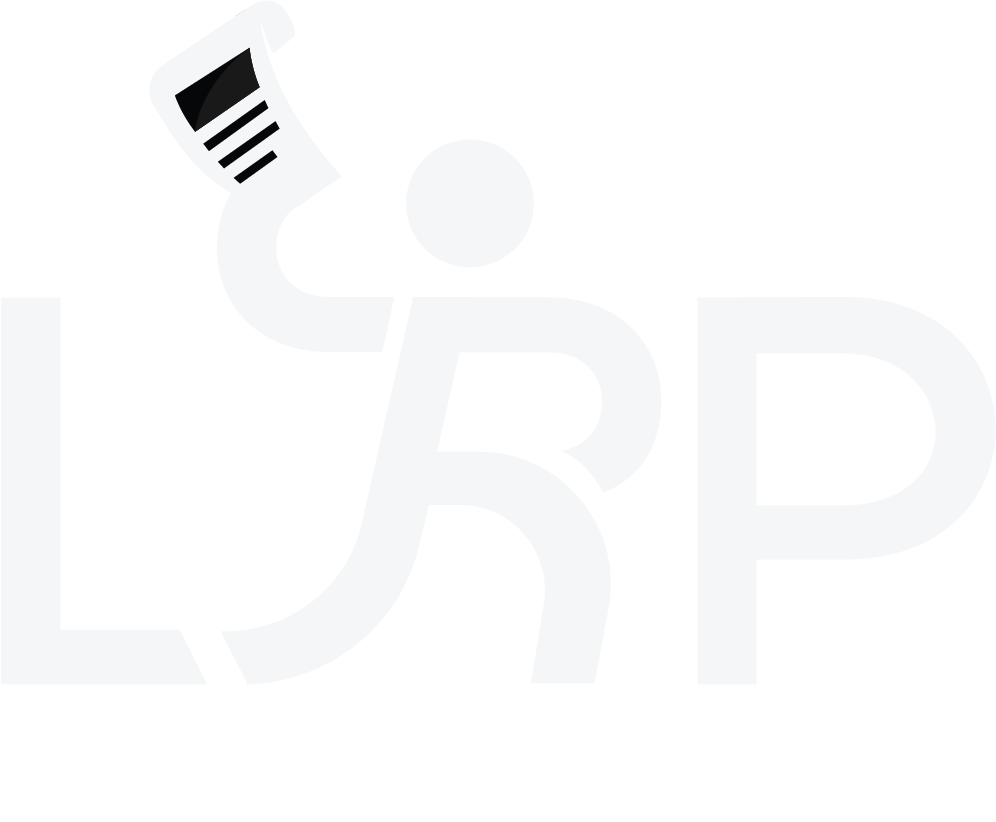 GET STARTED TODAY
Schedule a demo with one of our loss run pro's today!