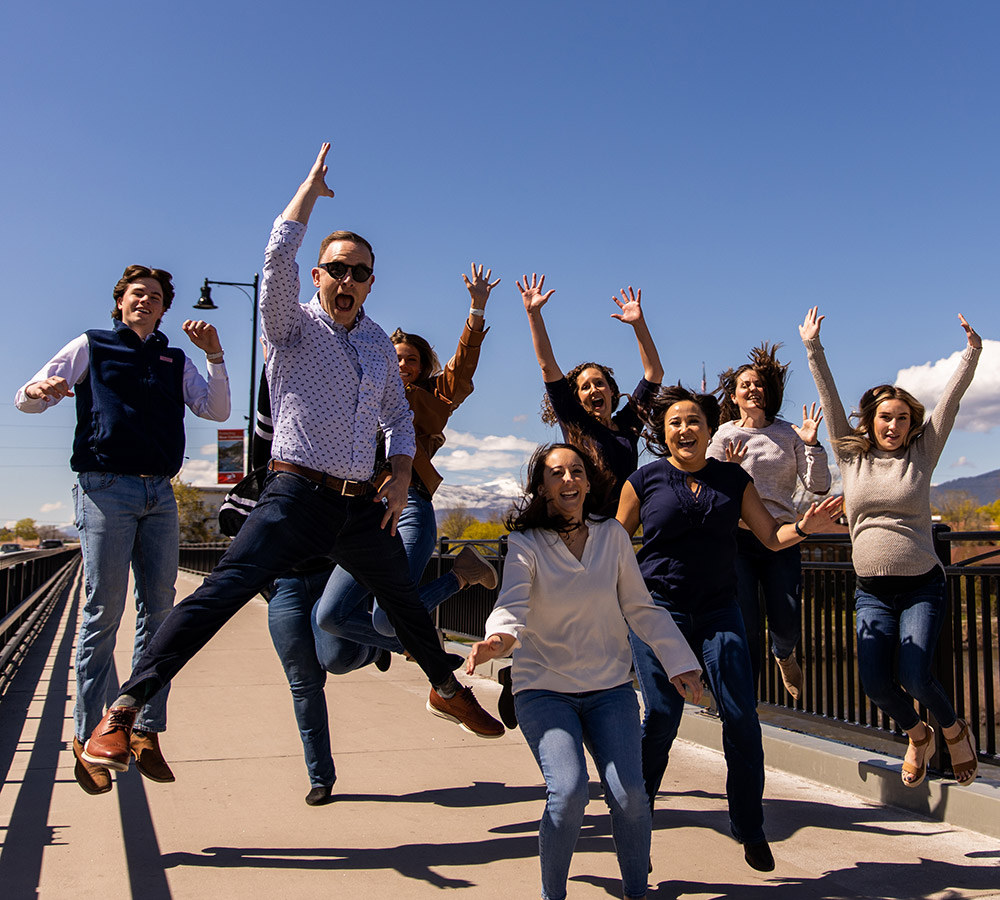 Become a Partner with LRP
Have you heard of LRP?
We're a company dedicated to improving relationships and efficiencies on both sides of the loss run equation—that means we at LRP are also dedicated to helping insurance carriers. We work with our carrier partners to improve efficiency, speed up response times, and leverage tracking of loss run requests for business development, among other initiatives.
If you are an insurance carrier and wish to update your contact information on our platform—the person or department who should receive loss run requests from LRP—please fill out the form below!
LRP Carrier Contact Information
We will aim to reply within one working day.
Let's Make An Awesome Partnership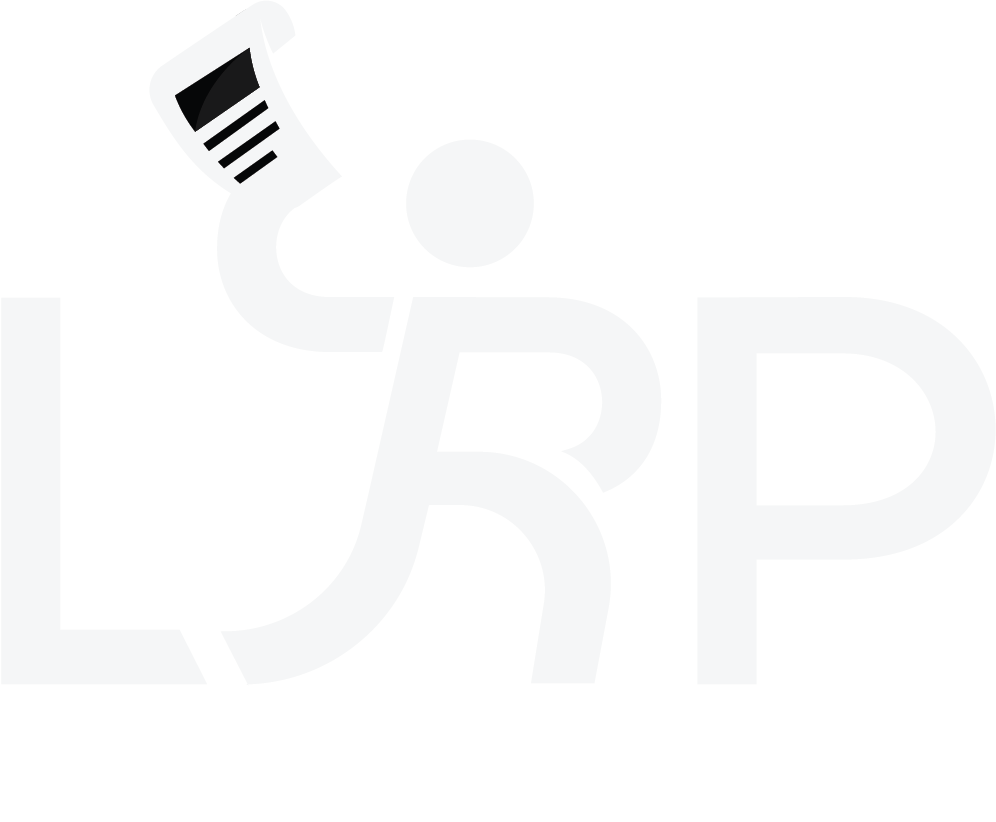 Schedule a demo
with one our
Loss Run Pros today!