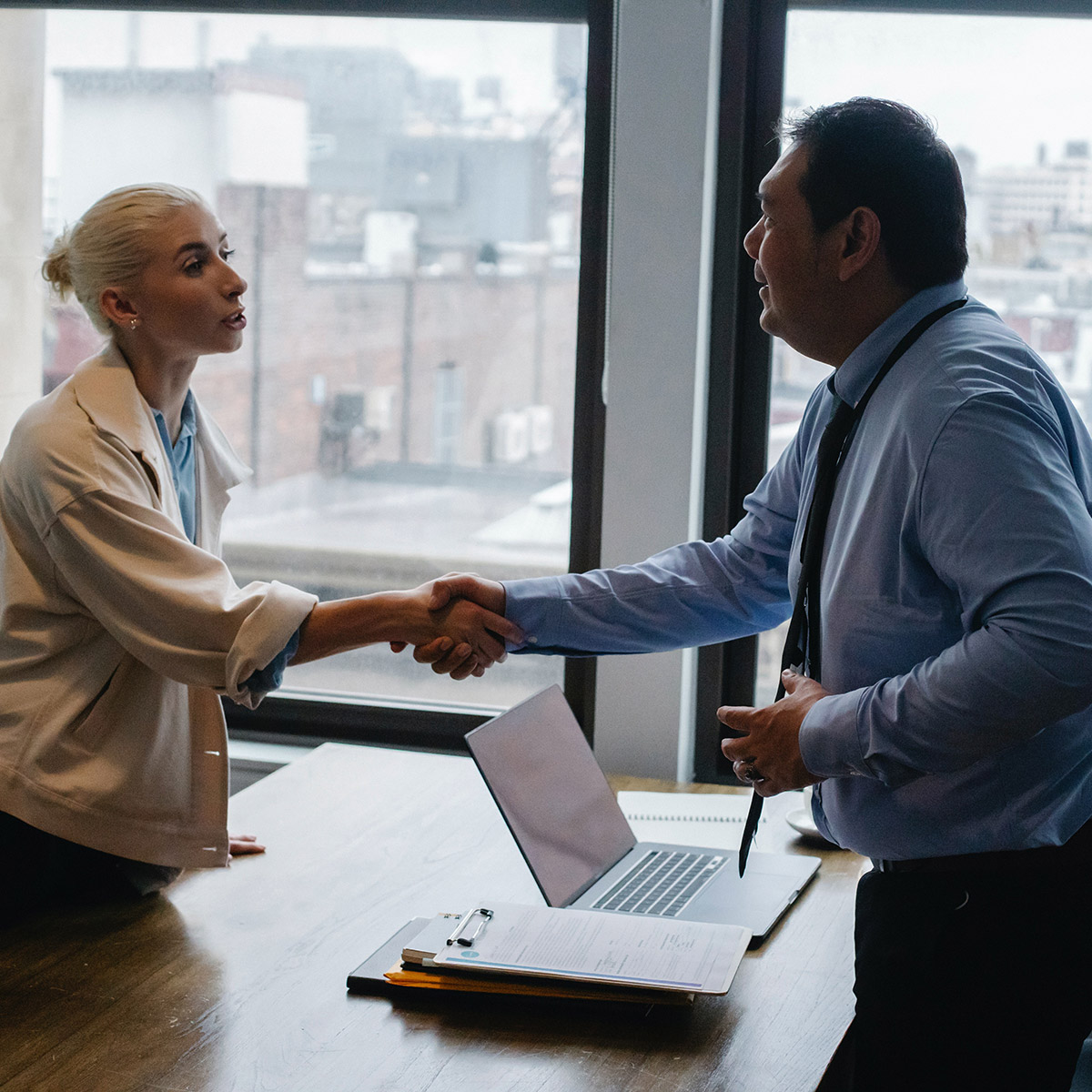 Brokers
We're here to help you quote more and win more business.
We know you've got a lot on your plate. That's why we made getting loss-run reports easier and more efficient. Our fully digital workflows allow electronic processing in minutes, so you can spend less time waiting for paperwork - and more time doing what matters: helping your clients and closing more businesses.
Your LRP dashboard will show the status of all the loss run requests, and you can even schedule loss run requests for your current clients. No more chasing down paper letters or setting multiple calendar reminders—just a convenient way to manage everything at once!
Help yourself out today by signing up for Loss Run Pro!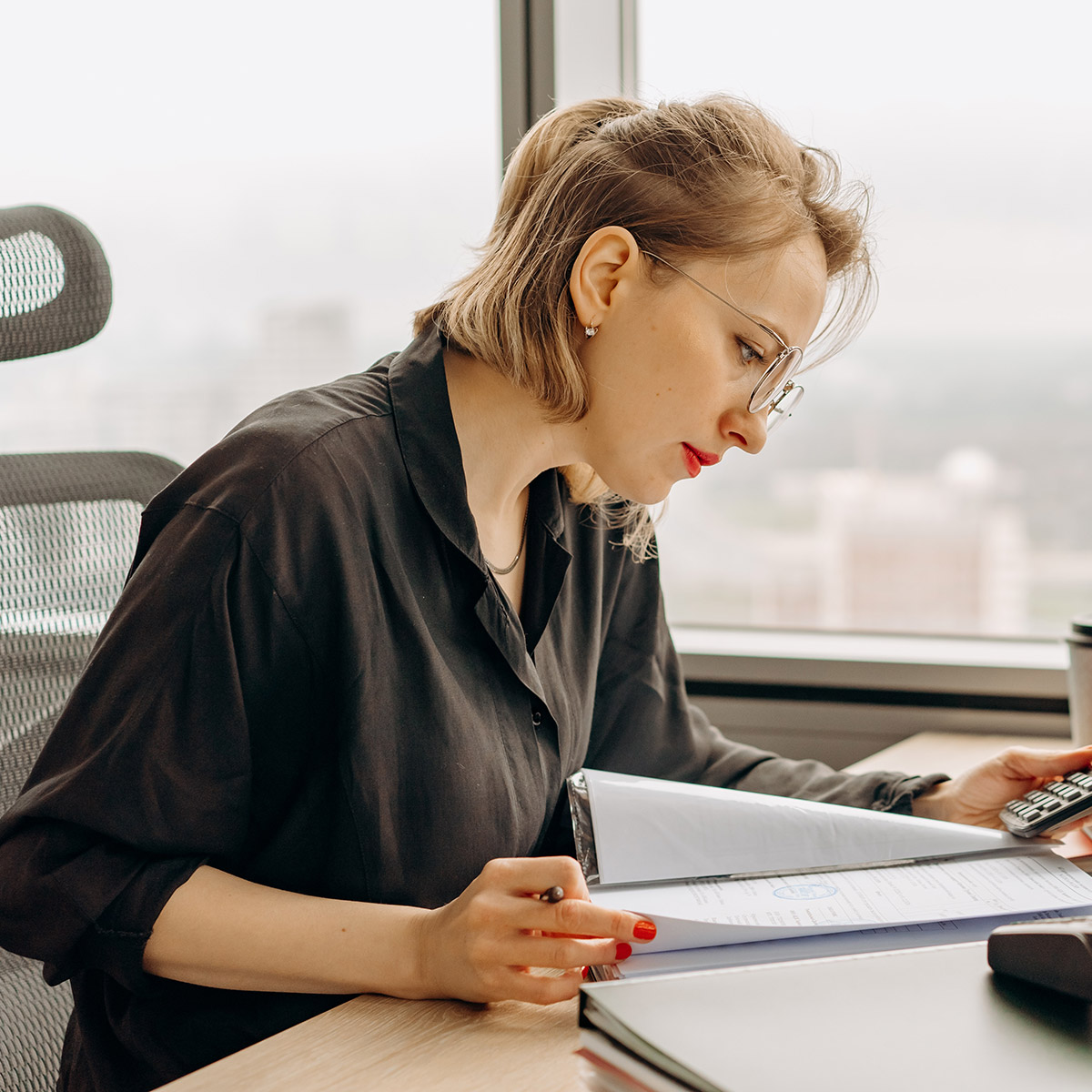 Insurance Carriers/MGA's
The world of insurance is changing. And we're here to make it easier for you.
Do you want to spend more time doing the things that matter most to you? We do too. That's why we created Loss Run Pro.
The world of insurance is changing. And we're here to make it easier for you. With LRP, your team can focus on what matters: helping customers protect the things that matter most to them—and making sure they get the most out of their policies while accurately quoting the risk.
Don't spend time on tedious paperwork or worrying about compliance. With our streamlined portal and API, you'll be able to fulfill loss run requests quickly and easily - while also automating much of the process so your team can stay focused on what matters - helping people buy insurance that protects their lives, homes, and businesses. We've worked with some of the biggest names in insurance, so we know what it takes to keep up with today's ever-changing industry—and we're here to help!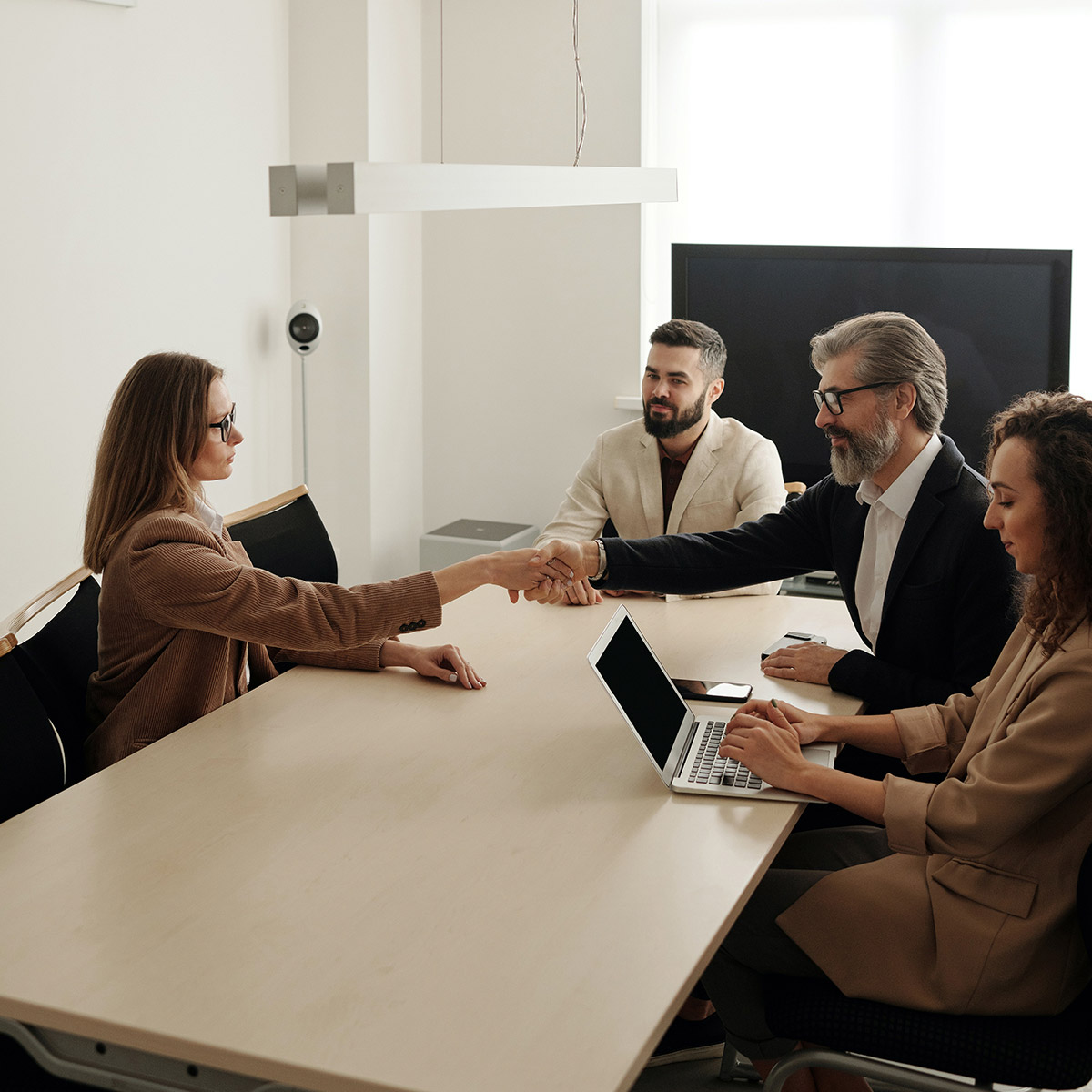 Insurtech
You're working with insurance agents. They're your customers - and rely on you to be their go-to platform. You've got a great product—but how can you make it stand out from the crowd?
Partner with LRP! You know how much time and energy it takes to get loss-run data from clients. You also know that this data is crucial in helping you write more business.
LRP has an API that allows insurance agents to request, track, and manage loss-run data through your online platform. With LRP's API, your platform can benefit from digitizing the process of getting required loss run data to more accurately and efficiently quote new business—and all without having to print or scan anything!
LRP's API allows for real-time retrieval of this information whenever needed. So there's no need to wait around while someone is being contacted or filling out paperwork during office hours (or even worse, during off-hours!). The digitization of this process also eliminates any human error that could occur when manually requesting information by phone or email.
Did you know we partner with
Insurance Carriers?
As an insurance carrier, you know that keeping up with your business is challenging. Whether managing risk and compliance issues or keeping up with the latest technology, you're busy. But how can you get ahead if you spend all your time on administrative tasks?
LRP is here to help! We work with our insurance carrier partners to improve efficiency, speed up response times, and leverage tracking of loss run requests for business development purposes. Get on the Road with LRP!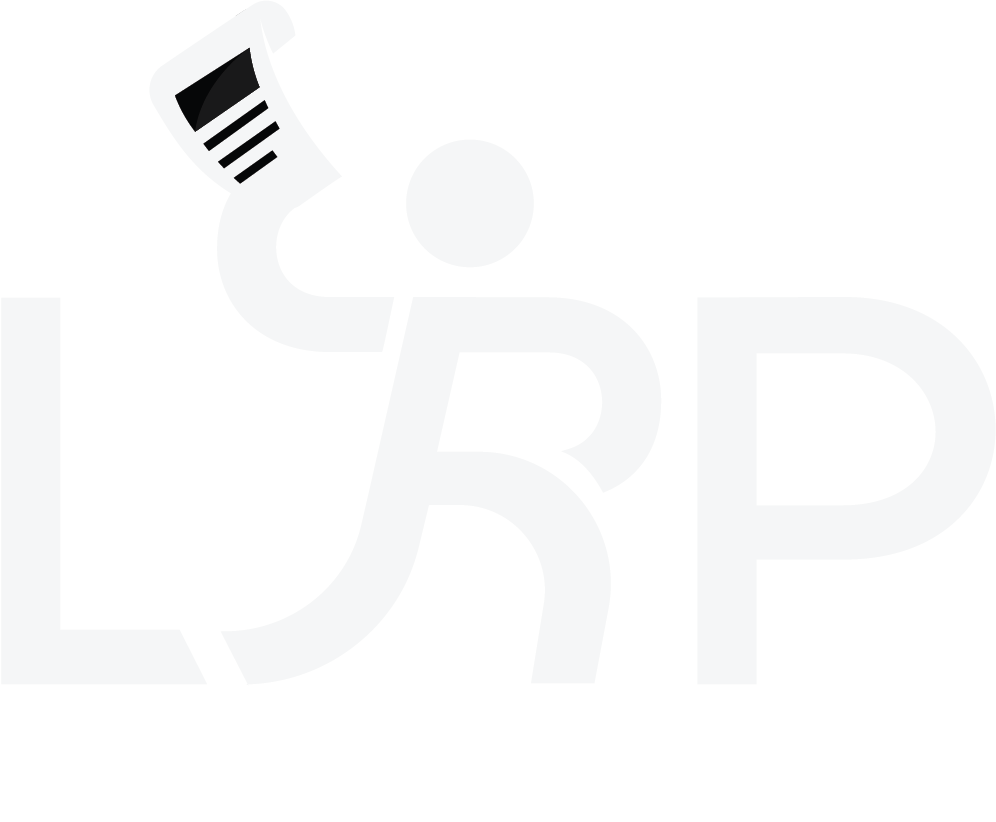 Schedule a demo
with one our
Loss Run Pros today!