We are LRP, The Loss Run Pros
The insurance industry is built on trust. When you buy insurance, you trust the carrier to do right thing if something goes wrong with your property or possessions.
But how often do carriers make the loss run request process easier for their customers? Not very often, is the answer. It's not their fault—the current system is clunky and outdated. But that doesn't mean that it has to stay that way forever!
LRP is here to help change things with our new loss run request software. We've been working hard and we're excited to finally get it out into the wild. But don't just take our word for it—we want YOU to try it out!
LRP Timeline
We've accomplished a lot in the last few years. Find out more about where we came from and where we're headed.
1500 Agencies on the LRP Platform
Selected in Early Stage Montana's 2022 HyperAccelerator Cohort
Doubled our sales staff to scale and serve more agencies
Top 10 Companies to Watch in the Insurance Industry in 2022 by Killing Commercial Insurance
Welcomed Sarah Compton to customer experience VP
Welcomed Brenden Corr for Business Development
Closed early-stage seed funding from K2 Insurance Services
Selected to BrokerTech Ventures Cohort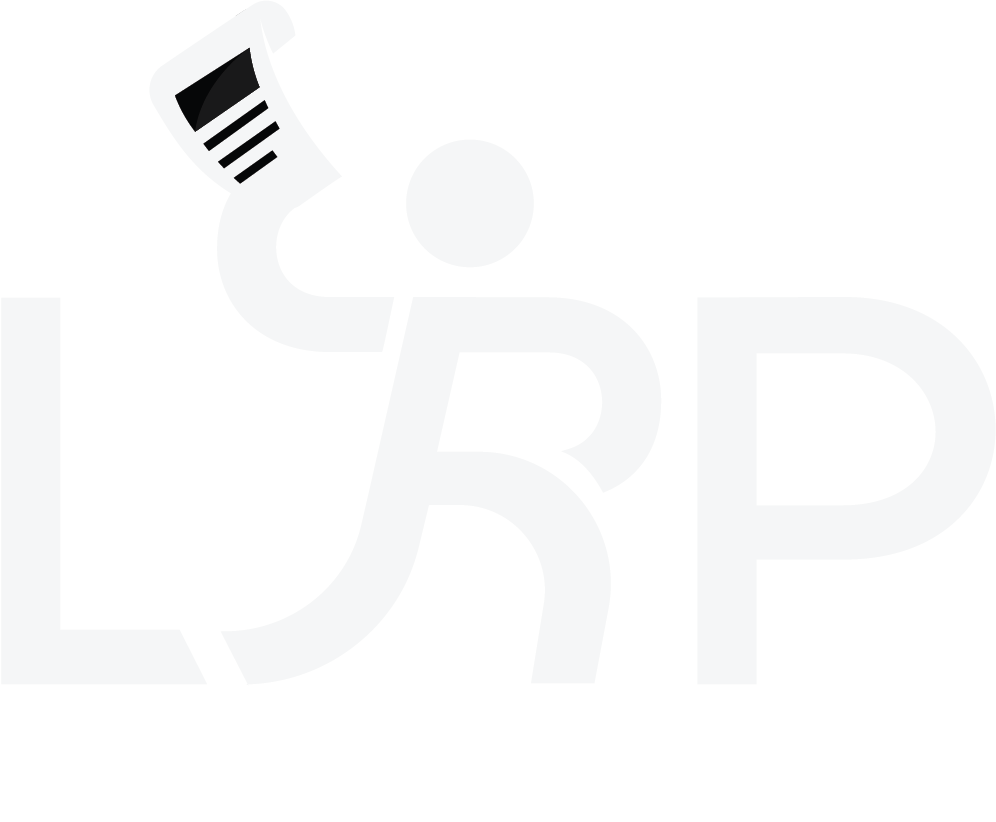 Schedule a demo
with one our
Loss Run Pros today!