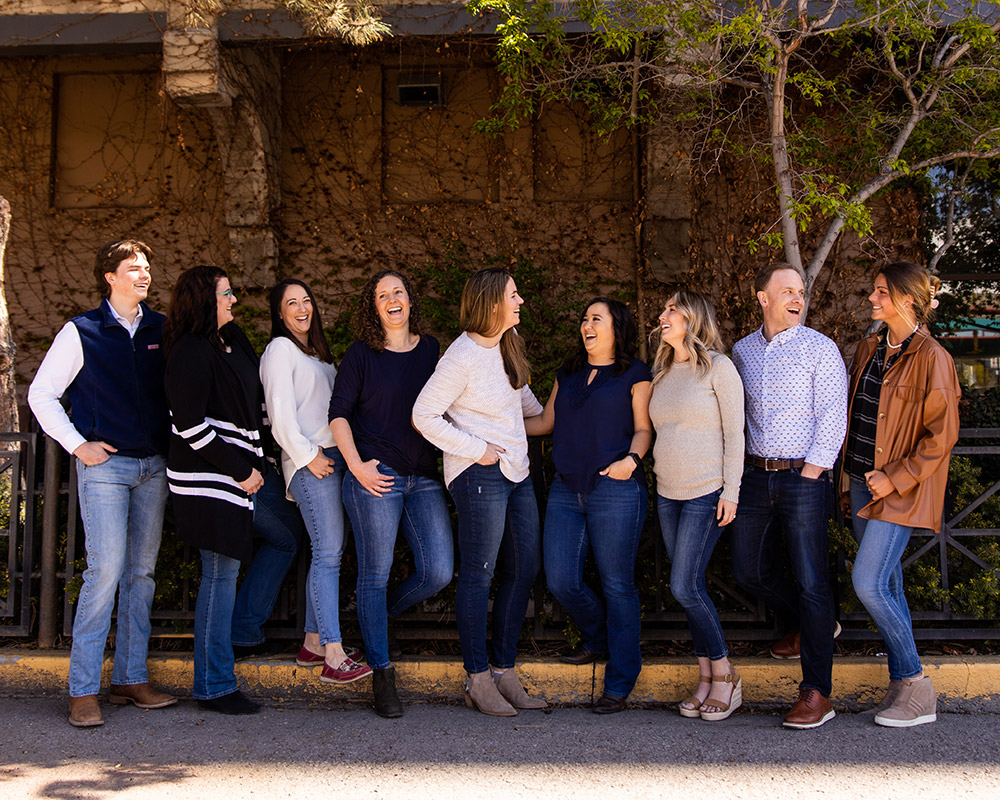 Funded and hitting the ground running!
Loss Run Pro is the team with a big vision: reduce the time and money your insurance agency spends requesting, tracking, and managing loss run requests. We empower agents, brokers, and carriers to improve their customer service and drive more sales by giving them the tools they need to get access to the information they want to quote business accurately the first time.
We are dedicated to helping agencies simplify their loss run process so they can quote and win more business.
We're not just any platform — insurance professionals build us for insurance professionals.
We are changing the Loss Run Game – With
These are the people that make the magic happen.
Passion.
The American Dream is possible because we can buy insurance to mitigate our risk. We are passionate about the industry and advocate for it to move forward with a tech-enabled mentality. We are proud to be the first software company in this space, bringing insurance technology into the 21st century.
Responsibility.
At Loss Run Pro, we take responsibility for helping your agency succeed. We want to ensure that you have the correct information to accurately and effectively quote and win business.
Agility.
We pride ourselves on constantly improving our product and staying on top of trends, regulations, and software enhancements. We believe that the best way to do this is with our customers' input.
Creativity.
We're always open to feedback and creativity from our customers, carriers, and MGA partners. We strive to be open-minded, nimble - and always add value.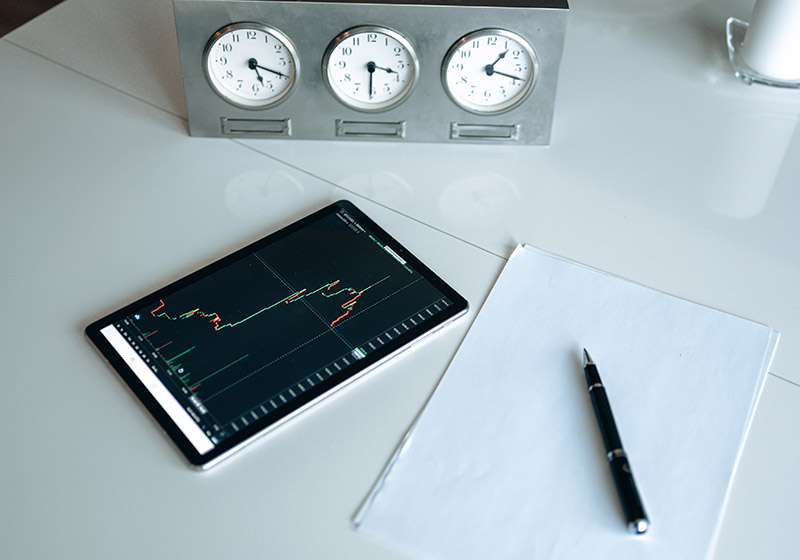 Results.
We're data-driven, and we've got the numbers to prove it. Our platform works. We deliver loss runs in less time, with fewer headaches, and proven results. And that's what matters most to us. We're proud of our stats—and we think you'll be impressed too.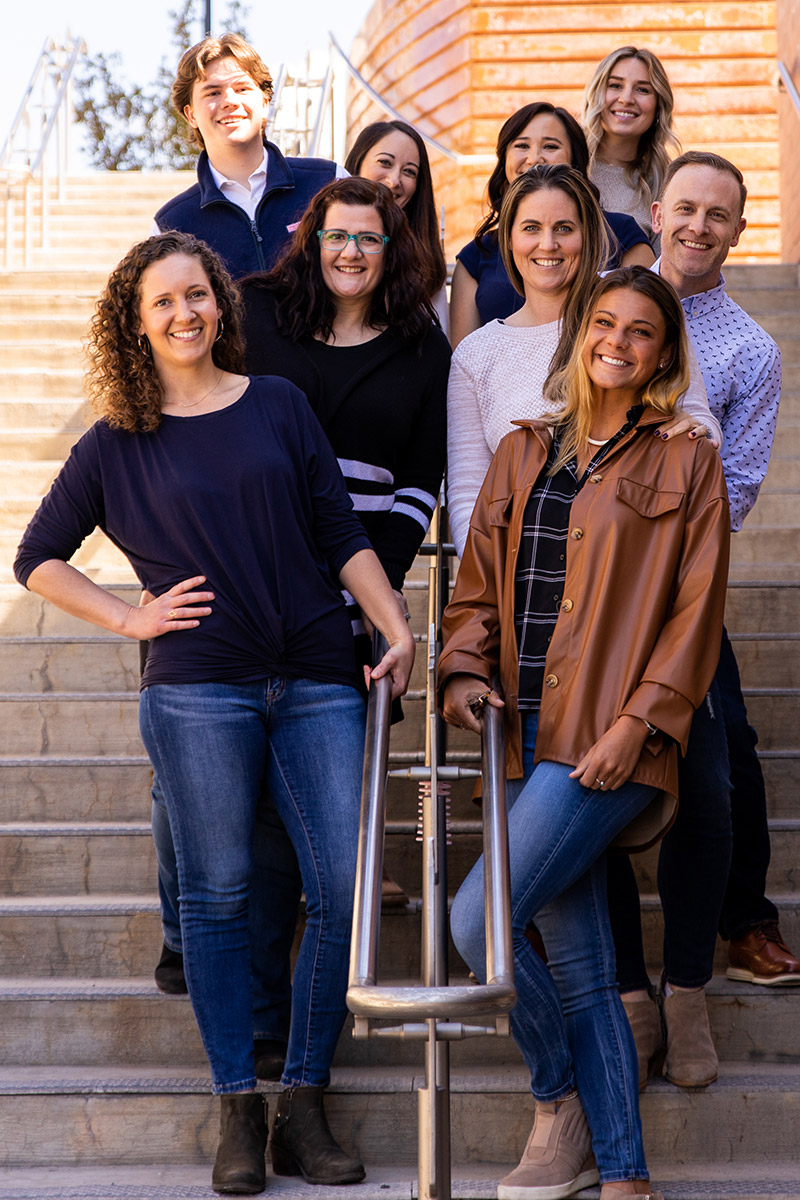 Standout.
We're not going to beat around the bush here: our team is a cut above the rest, and we stand out above all other tech solutions. We go above and beyond to help your agency succeed. We're just a team of people who love what we do and want to share that with you.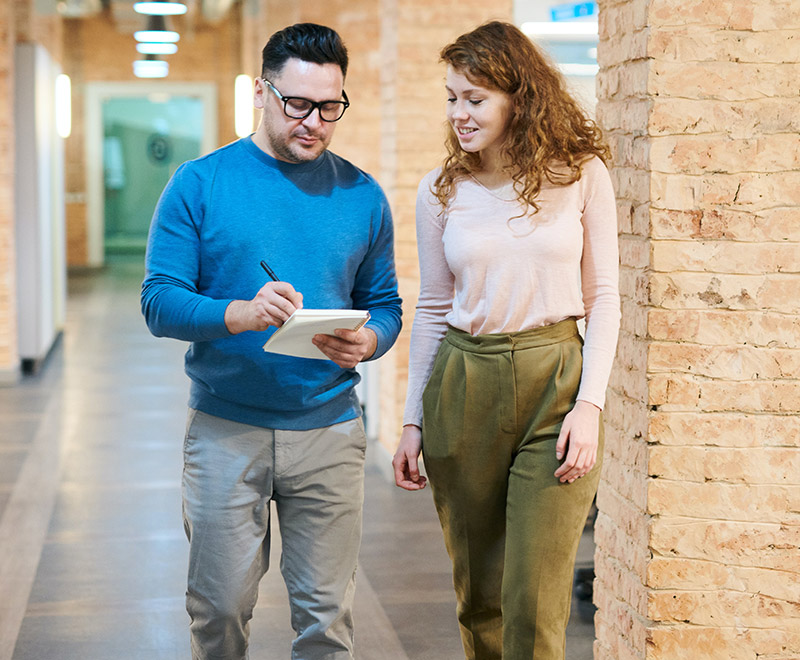 Transparency.
We think transparency is important in business, so we've prioritized keeping things simple and straightforward. Whether managing a small business or running an entire corporation, our flat rate pricing means you don't have to worry about surprise charges or unexpected expenses. You won't find any hidden fees at Loss Run Pro. You can cancel anytime, and we'll back up our claim that we'll instantly add value to your company.
Inclusion.
We strive to be a workplace where ALL people can safely (and vibrantly!) bring and contribute their whole selves. We want to work with agencies of all sizes, colors, and flavors! We celebrate diverse talent and thought, as it expands our perspective and accelerates our innovation.
Meet the Team
These are the people that make the magic happen.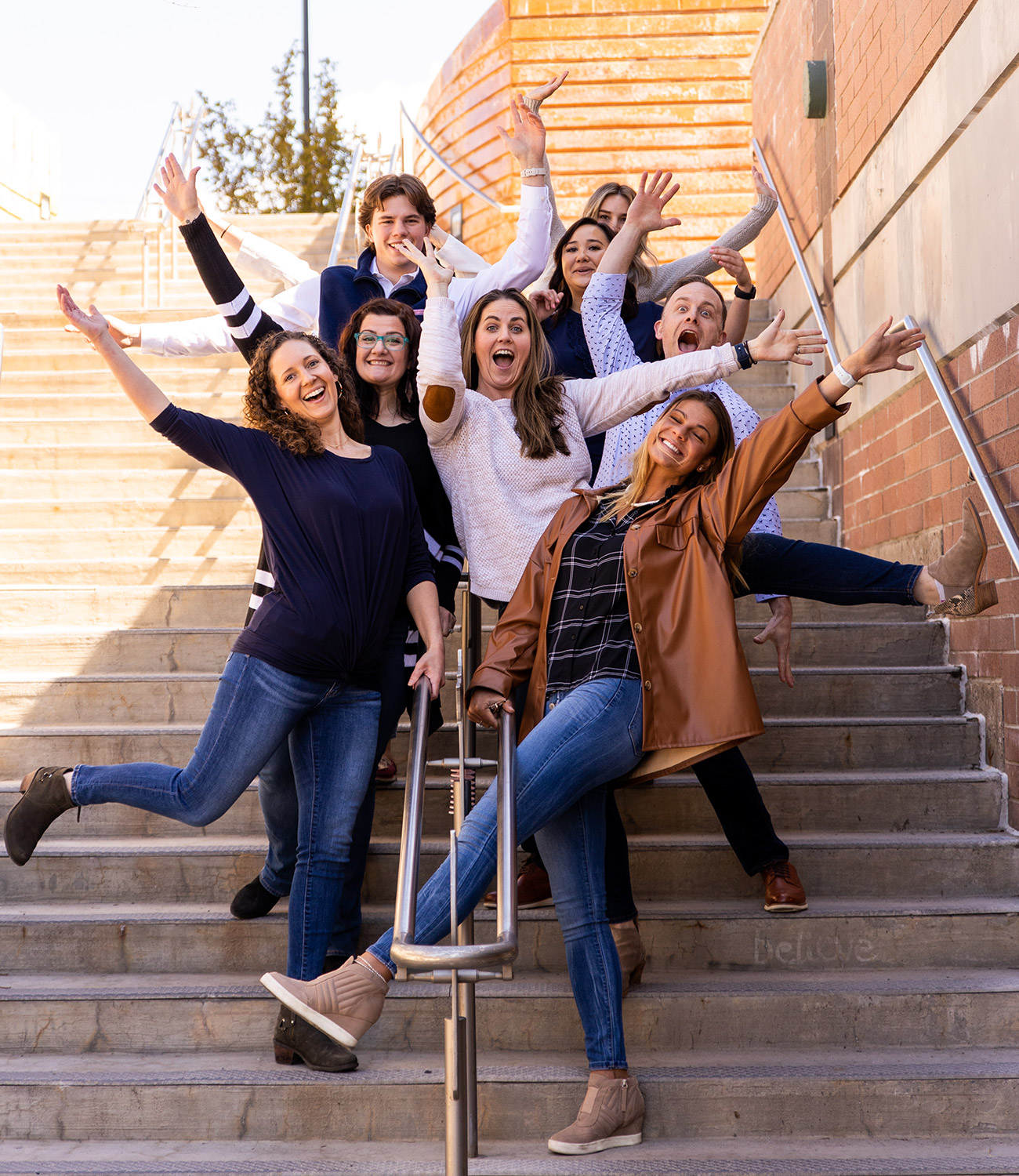 We are LRP, The Loss Run Pros
QUOTE MORE. WIN MORE.
Our leadership team is laser-focused on creating the go-to resource for managing and tracking all loss run requests. Loss Run Pro creates a technology platform that simplifies and improves agency efficiency and customer success for all of your commercial business. LRP's system features a responsive, mobile-friendly design that allows you to track, manage, request and schedule loss run requests for all your business. What does this mean for you? More time to focus on what's most important - your customers. Contact our team today and discover how easy it is for you to get the agency up and running like a pro!
What are you waiting for? You're just a click away.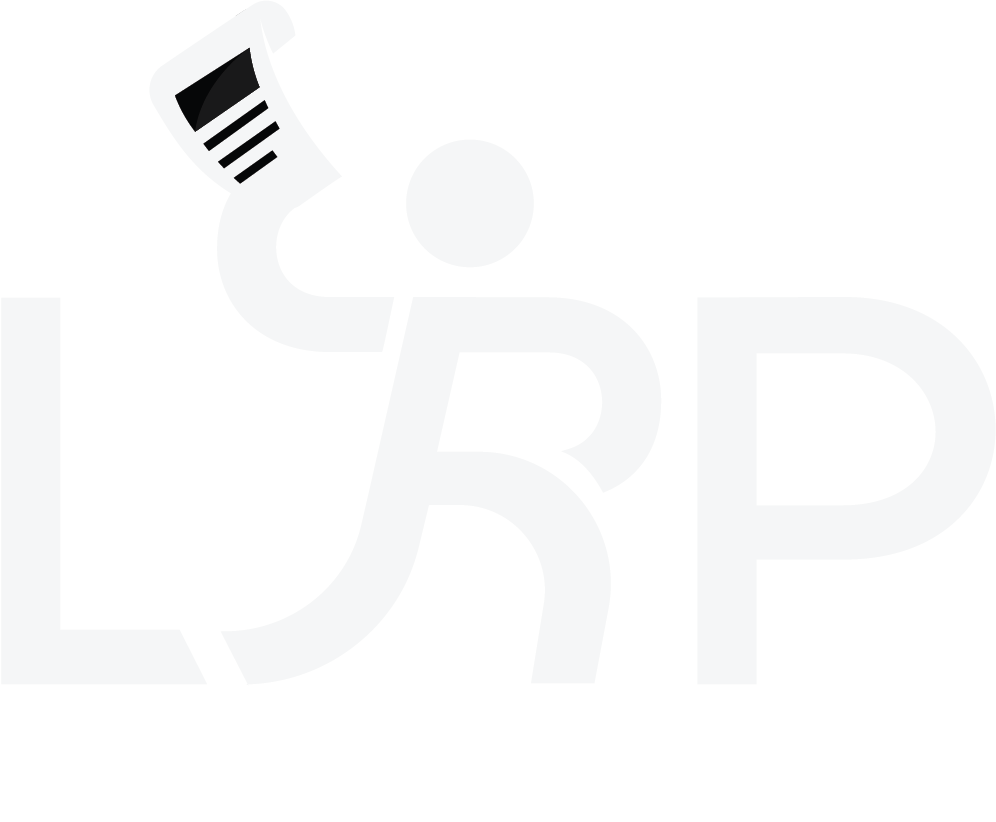 Schedule a demo
with one our
Loss Run Pros today!