Loss Run Pro is on a mission to help insurance agents win more commercial business. We are a team of developers and insurance professionals who understand your needs and want to help you make the most of your time. With Loss Run Pro, you can simplify your workflows and spend less time with paperwork so you have more time to focus on what matters: growing your agency and helping your customers.
At Loss Run Pro, we are working hard to give you better tools for success. We built the platform to make insurance agents more competitive and capture a wider market share. We understand that an online sales strategy requires automation, which is why our software is the right tool for any agent looking to compete in today's digital age.
Scale Your Business With
Loss Run Pro
At LRP, we understand that to empower agents. You must give them the tools and technology they need to help you grow.
Ready to win more business?
We make it easy to get started. Sign up today to access Loss Run Pro's technology and empower your agents, CSRs and AMs with a tool that makes them more efficient and effective.
You will all be able to focus on what matters most: generating more leads and closing more business.
Plus, we make it easy to get started. Sign up today to get access to LRP.
Simple and Transparent
Pricing
No additional fees. No Contracts. Cancel at any time.
Features

Easy Billing

Standard

$29 USD / User / Month

Enterprise

$** USD / User / Month

Users
1 - 10
10 +
Unlimited AOR Request
50 Monthly Signature Request
E-signature tool
Auto-delivery to carriers
Alerts and scheduling
Tracking tool
User management
Technical support
Uptime Monitoring
Onboarding Training
They Trusted Us
We are very happy because we have happy customers

Mark Smith
President. K2 Insurance Services
After seeing demos of countless 'Insurtech' tools, Loss Run Pro is the best I have seen because it uses technology to solve meaningful issues of the insurance placement process and simplifies that process for all parties. This a game changer for middle to large market risks.

Brandon Smith
EVP Development & Strategy, Glidewell
Loss Run Pro has been an amazing tool for our agency. It has drastically improved our commercial teams sales cycle and workflow by allowing them to focus more time building relationships, and less time chasing signatures and paperwork. LRP is a must add for all your staff if you are looking to grow your commercial book. And don't forget the scheduling tool, which has allowed our CSRs to be far more efficient and proactive when capturing loss runs heading into a renewal. LRP has been one of the best investments we have made in the last two years for our Agency.

Jason Cass
Agency Owner, Speaker and Author
LPR changed the game. The moment I saw my two, 23-year-old producers use LPR for the first time, they were amazed and used it everyday sense. When I saw them do it the old way, then the LRP way, I was sold on the fact that is what our agency and industry has been waiting for.

Christina Danforth
Operations Manager, RSI Insurance Brokers
Our team has transitioned to LRP for all of our Loss Run ordering. We are getting signed Loss Release Letters and loss runs back in record time from carriers when we were not the Broker of Record. The LRP system is incredibly user friendly and has taken a previously tedious process and made it incredibly manageable with better results. The icing on the cake, is the low cost and ability to not need to staff internally or outsource this process any longer.

Bill Miller
Agency Owner, Montana
Loss Run Pro is an amazing tool that saves time and money when working with Commercial Clients. With the ability to capture multiple signatures on all documents in one quick, paperless process, it's easy to see why LRP has helped me grow my book of business by allowing me to focus more time building relationships, and less time chasing signatures and paperwork.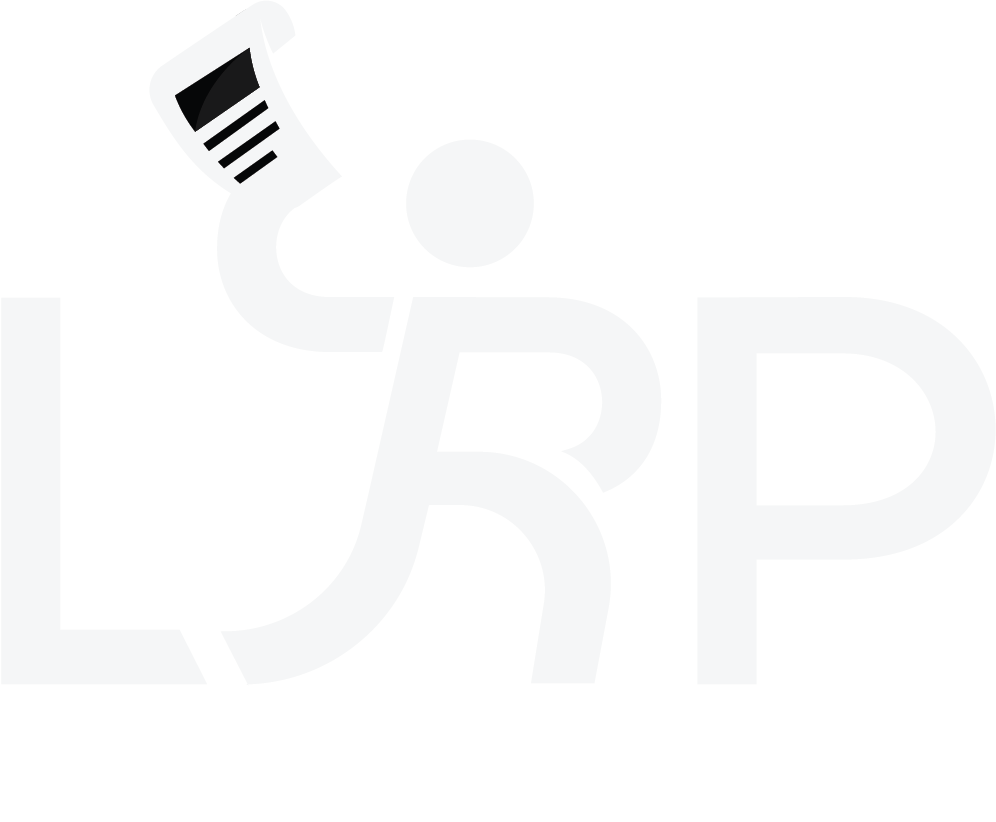 Schedule a demo
with one our
Loss Run Pros today!